Warning
: Use of undefined constant have_posts - assumed 'have_posts' (this will throw an Error in a future version of PHP) in
/data/16/1/13/131/1828783/user/1983499/htdocs/wp-content/themes/bridgesfc/single.php
on line
3
Nick Bibbs Signs with St. Louis FC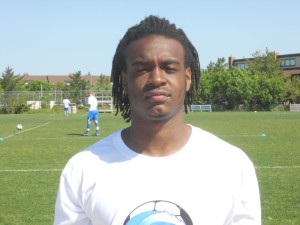 "We see Nick as a player who's very hard, quick to close people down, and difficult to beat in 1v1 situations," Schilly said.  "When he finds time on the ball, he can be dangerous as well.
"Nick is a very good ball winner, and every team needs ball winners.  Now, we will watch his attacking skills develop and see where he will impact the game."
To read Bibb's signing announcement click here. To find out more about him, watch his player profile video here.