Warning
: Use of undefined constant have_posts - assumed 'have_posts' (this will throw an Error in a future version of PHP) in
/data/16/1/13/131/1828783/user/1983499/htdocs/wp-content/themes/bridgesfc/single.php
on line
3
Newly Signed Broekhuizen Hits Game Winner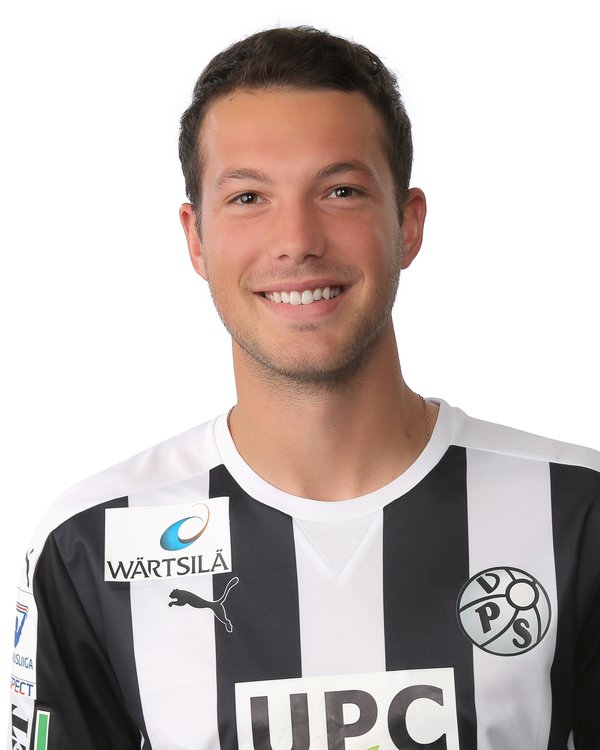 Joe Broekhuizen entered the game in minute 78 of the match and scored the game winner after 80. VPS took the 3 points after Broekhuizen headed home a crossed ball.
VPS coach Petri Vuorinen has made positive remarks regarding Broekhuizen's physical presence and his ability to protect the ball and shoot.
Read the game article here. Also, read his signing announcement here.