Warning
: Use of undefined constant have_posts - assumed 'have_posts' (this will throw an Error in a future version of PHP) in
/data/16/1/13/131/1828783/user/1983499/htdocs/wp-content/themes/bridgesfc/single.php
on line
3
Aaron Nichols has signed two-year contract with Ljungskile SK
Aaron Nichols has signed two-year contract with Ljungskile SK. It became clear on Friday afternoon.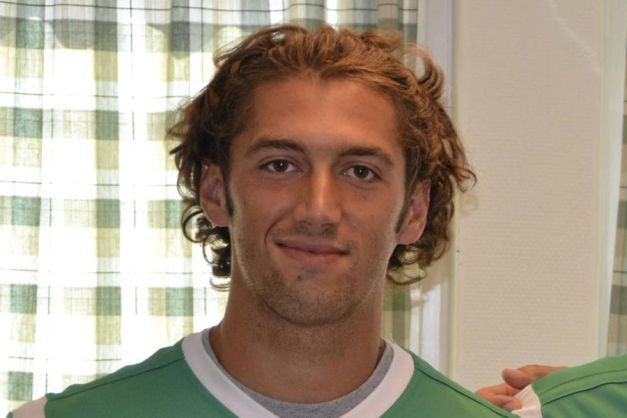 – He's got good vibes during the time he was with us. He wants to stay in Ljungskile and bet on football here.
24-year-old Nichols came to LSK in mid-July and then wrote on the fall season. In the away game against Varberg in late September he scored his first goal for the club when LSK won 4-0.
Read more: http://translate.google.com/translate?depth=1&ei=9JTGTqD4DMiEsgKW0pEo&hl=en&prev=/search%3Fq%3Dljungskile%2Bsk%26hl%3Den%26client%3Dsafari%26rls%3Den%26prmd%3Dimvns&rurl=translate.google.com&sl=sv&u=http://bohuslaningen.se/sport/fotboll/1.2434042-aaron-nichols-fortsatter-i-lsk